Are You Looking For A Fairway James Hardie Siding Contractor?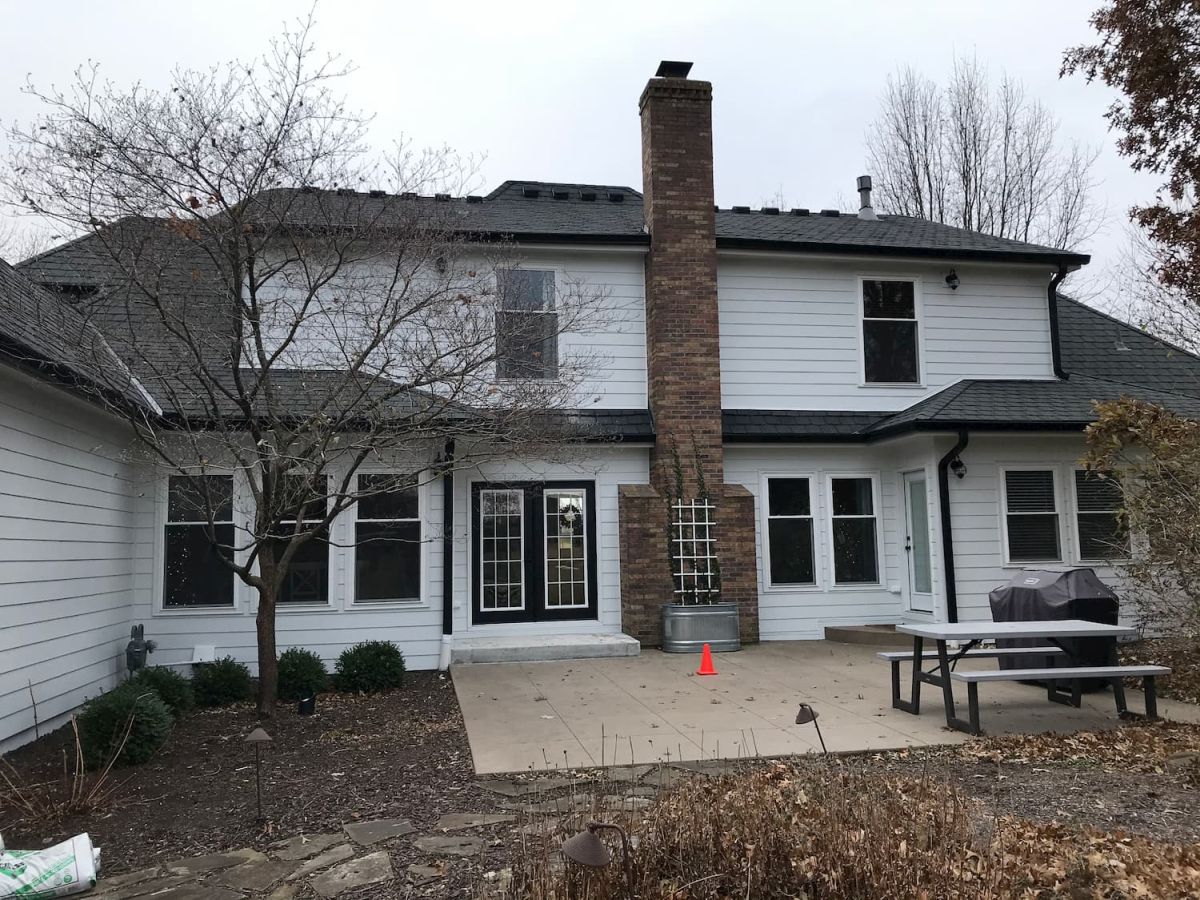 Sure Point Exteriors is proud to be a James Hardie Preferred Contractor. We are just as proud to be able to provide this quality service for you and other local homeowners in the Fairway area. We take great pride in the work that we do which is how we have been able to establish ourselves as a Fairway James Hardie siding contractor.
With over a hundred years of industry history behind the James Hardie name, you will love the products that we use when working on your exterior remodeling services. This includes a top-of-the-line line of products such as:
Fiber Cement Lap Siding
Fiber Cement Soffit Panels
Fiber Cement Siding Trim Boards
Fiber Cement Vertical Siding
Any of these, or a combination of several is sure to make your home look stunning as well as polished and complete. You can also benefit from an increase in the property value of your home. If you are even considering exterior renovations for your residential structure, give us a call today. We'd love to tell you more about James Hardie siding as well as the other exterior remodeling services we can offer you. Give our siding contractors in Fairway, KS a call today to get started.
Looking For Energy Efficient Windows?
Do you have windows that leak out all your warm or cool air? This can be a huge problem during winter. Energy efficient windows will save a lot on the energy bill.
They are much better at blocking heat transference through the glass than standard windows. And, they are much more durable. You'll have a wide array of color options or can choose Paintable styles.
Do You Need Gutters On Your Kansas City Home?
Gutters are important not only to keep floods of rainwater off your head when entering the home but also to protect the roof and foundation. If your Fairway home doesn't have gutters, there will likely be rotting problems with the roof or a shifting foundation.
A good gutter system will ensure rainwater routes away from the home. Call Sure Point Exteriors if you need gutter installation in Fairway. We are the experts at exterior renovations who focus on keeping your home protected.
Quality Gutter Systems
Affordable Value
Seamless Gutters
Reviews and Testimonials for Sure Point Exteriors in Fairway
LOOKING TO UPGRADE YOUR HOME? CALL YOUR KANSAS CITY JAMES HARDIE SIDING EXPERTS TODAY!